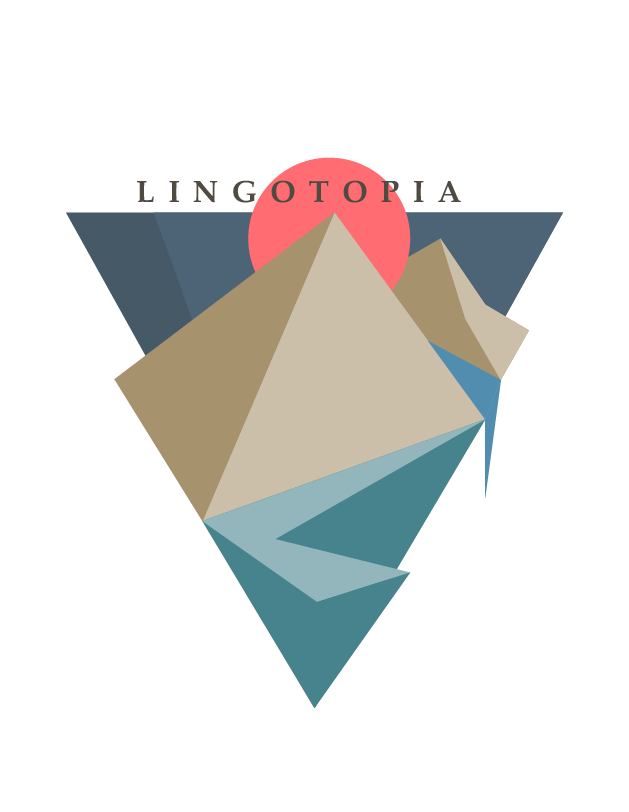 Lingotopia
Lingotopia is live on Kickstarter
---
Exciting! Lingotopia is now live on Kickstarter!!!!
If you'd like to see the game completed and become the language learning tool it deserves to be, please consider backing it.
https://www.kickstarter.com/projects/1843347561/lingotopia-a-language-learning-game
This is a new build of the game specifically for the Kickstarter, it contains loads of smaller improvements and a new mechanic.
Improvements include a better tutorial, better performance, adjustable sound and music volume and much more! The new mechanic is that you know need to know a certain amount of words before you can progress to the next district. This way you're really forced to explore each district and to meet as many characters as possible before you can see the sights in other districts!

Files
lingotopia-linux.zip
58 MB