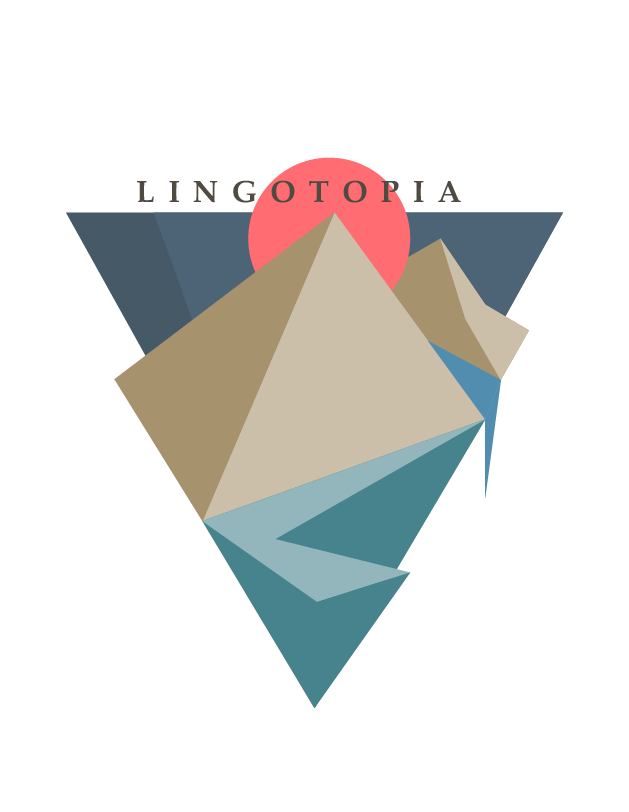 Lingotopia
Hi!
I've just uploaded a new demo of Lingotopia. I've been busy over the last few months and it features many exciting (in my opinion) new features.
-A new city district. The bustling city center is filled with stores and many new words for you to learn.
-Native script support. When learning a language with a different script (Russian, Greek, Chinese, Japanese) you can toggle between latin and native scripts
-Music! There are now a few street musicians playing beautiful little songs to liven up the streets of Lingotopia.
-Languages! Quite a few new languages have been added to the game. So if you want to learn Basque, Bengali, Chinese, Croatian, Czech, Danish, Dutch, Esperanto, Estonian, Finnish, French, German, Greek, Hindi, Hungarian, Icelandic, Indonesian, Italian, Japanese, Latvian, Lithuanian, Norwegian, Portuguese, Romanian, Russian, Slovak, Spanish, Swedish or Turkish then I can help you.
-Willst du Englisch lernen? The game now allows German speakers to learn English.
There are many, many other improvements including better camera movement that should make this little demo worth your while.
The game is still in development and since the translation system is quite complex (and since I don't speak most of the languages listed above) there are bound to be a few errors in the translations. If you see anything weird then please drop me an email with a screenshot. dahltristan@gmail.com
Thanks for reading and have fun playing!
Files
lingotopia-linux.zip
58 MB
Comments
Log in with itch.io to leave a comment.
Are the demos no longer available?
Afraid not! I removed them after the Kickstarter so I could concentrate on getting the game done. But the game will be out next month if that helps :)
This is just what I've been looking for! Thanks so much!